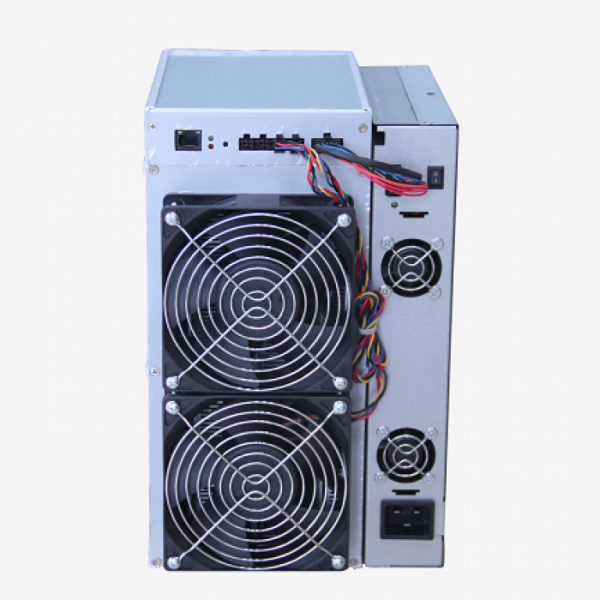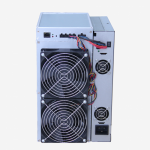 Ebit E17 (100 TH/S)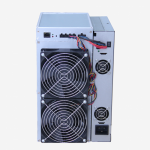 Ebit E17 (100 TH/S)
$1,500.00
$1,500.00
Power supply included
UPS- FREE (28 Oct-02 Nov 2023)
FEDEX $110.00 (13 Oct-15 Oct 2023)
DHL $165.00 (08 Oct-10 Oct 2023)
Description
Ebit Miner E17 adopts the latest independent developed 10nm chip (DW1246), ideal hash rate can be 100TH/s, and power consumption ratio is 35Watts/T. It has low power, high hash rate advantage, and using the independent heat sink, with excellent heat dissipation. Heat sink using the latest bonding technology, shell material is more robust, to provide better protection for your machine and bring high benefit to the global miners. The machine requires two 1800 Watts power supplies, each with 10 connectors.
Ideal hash rate
100TH/S(-5%~+5%,@25℃)
Power consumption ratio on the wall for reference
35W/T(-5%~+10%,@25℃)
Dimensions
195*260*315
Net Weight
12.6Kg
Network connection
Ethernet
Operating temperature
-10℃~35℃
Working humidity
5%RH~95%RH (non condensing)
The parameters are only for information, please take the actual as the standard.